Welcome To Westport
The best kept secret in the Pacific Northwest!
Living in Westport offers a unique blend of natural beauty, coastal charm, and a close-knit community. Whether you're drawn to the stunning coastline, outdoor adventures, or the relaxed beach lifestyle, Westport provides an inviting and enriching place to call home.
homes for sale
Looking to settle down in Westport? Check out these amazing homes currently available.
moving resources
Everything and everyone you need to know when moving to Westport!
meet the team
Here to help you find the perfect home
Spivey Realty Group Westport
Located at 101 N Montesano St
360-519-6886 to schedule an appointment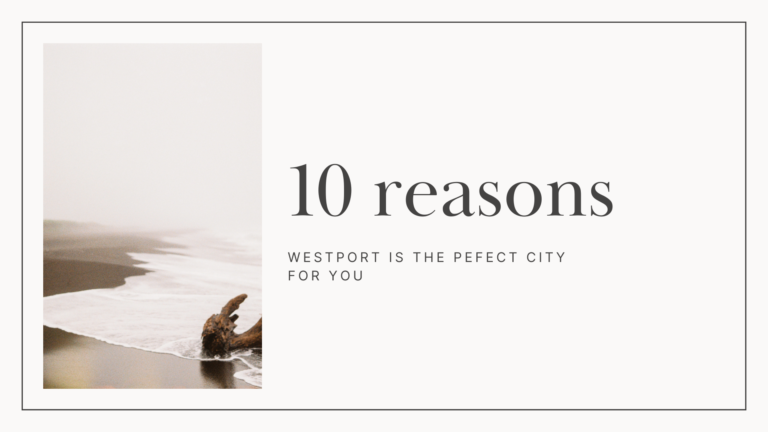 Located on the picturesque Washington coast, Westport offers an array of compelling reasons to call it home. From stunning natural beauty to a welcoming community and an abundance of recreational opportunities, here are some of the best reasons to live in Westport, Washington: Living in Westport, Washington, offers a unique blend of natural beauty, coastal…
Grays Harbor Newsletter
all things real estate here on the Harbor